Empowering Journeys: Stories of Success from the Entrepreneurial Woman Project
February 13, 2023
by
lpcc
in Events
Feels like yesterday we concluded the 9th edition of our flagship project, and yet we are already working hard on coming back with next set of participants in 2023! We are proud to announce that the Entrepreneurial Woman Project will be back for its 10th edition!
If you missed the announcement on who was the last year winners of the project, click here and learn all about their businesses. If you'd like to know more about the project itself, this link will redirect you to a dedicated website. But for now…
…scroll down to find out more about our participants' experiences within the 9th edition!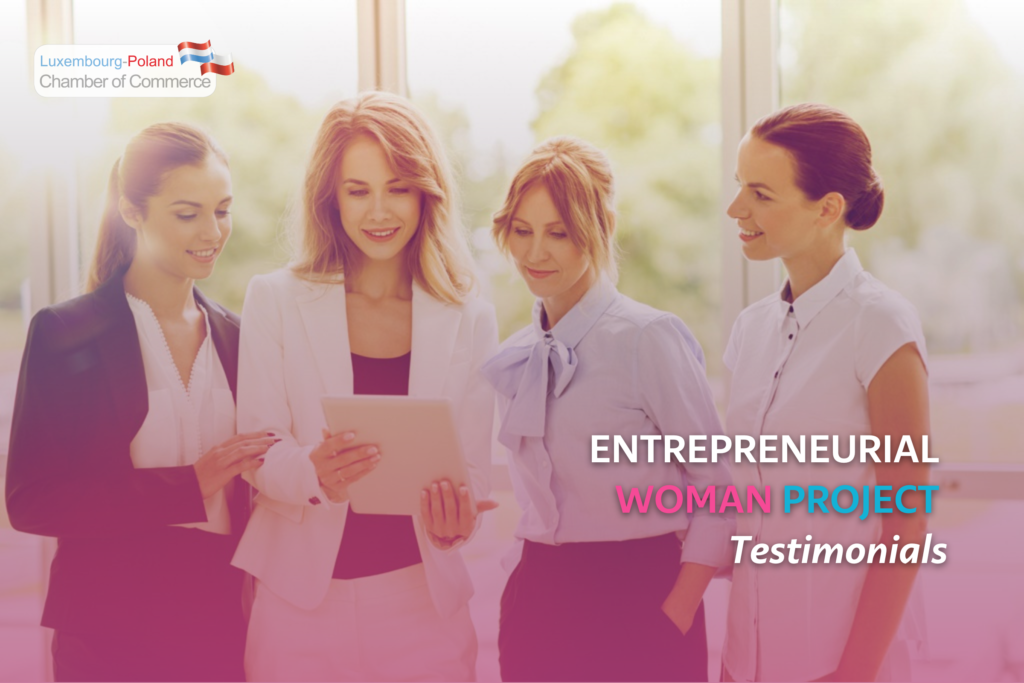 About the project
EWP is a series of weekend workshops for women with no prior business knowledge to learn how to set up their own company in Luxembourg. By the end of the workshops, women are encouraged to present their business ideas and join a competition to win prizes offered by the program Sponsors.
3-7 new businesses are launched in Luxembourg each year as a direct or indirect result of the project.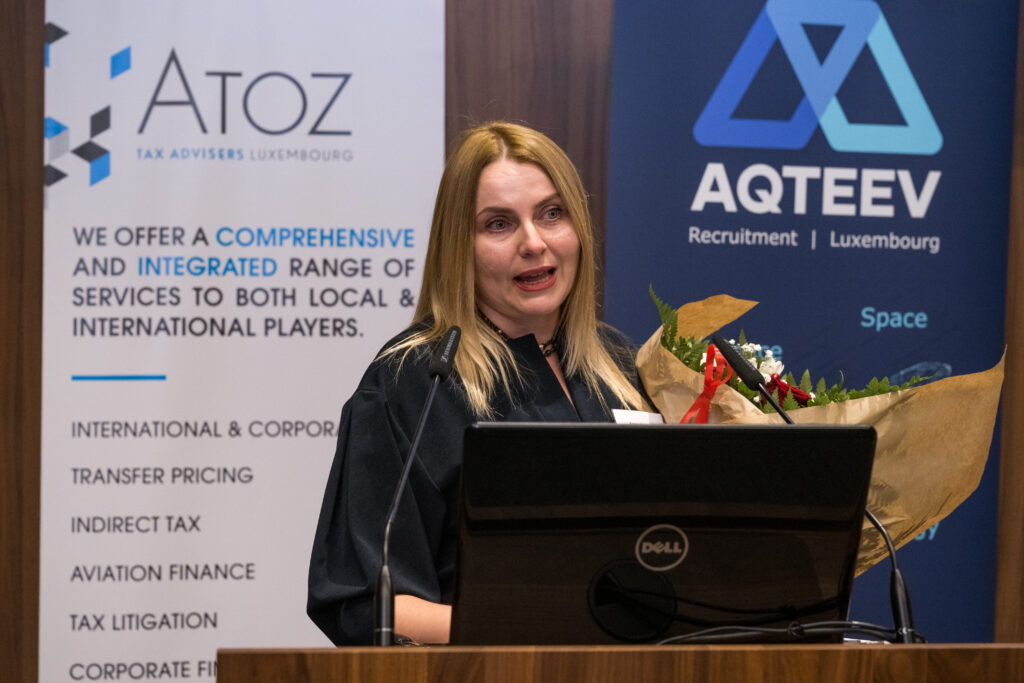 A lot of thanks for all team EWP training, it was a really wonderful 2 month with a lot of information and a lot of positive emotions.
This project gave me confidence in my abilities and knowledge, I am sure it helped me to develop my business in Luxembourg – says Anna Ivanova, 1st prize winner of the EWP 2022 project.
Highlights of the 9th edition
One of our participants was kind enough to share with us her small video project showcasing the highlights of the trainings. Scroll down to enjoy the recap of the 9th edition of the project.
So honoured to complete the Entrepreneurial Woman Project. During the course of the project, I met over 20 creative and ambitious ladies and more than 15 experts coming from different business and law sectors. I would like to thank the Luxembourg-Poland Chamber of Commerce for this opportunity. After reflecting on what we all pulled off, I am "over the top" in appreciation for all that you have done.

Viorica Aremescu, EWP 9th edition participant
"How was today's training for you?"
We are proud to say that we got a bunch of positive responses about the last year's edition of the project! Every week we asked for feedback about what the participants found to be the most helpful during the training. Let's hear what they had to say:
It was a very useful training. I understand the differences between SARL-s, SARL, SA and the steps we need to follow forward for opening the company and how to generate new and insane ideas about something you need to promote.
I was happy to meet interesting trainers and Ukrainians, everyone is full of ideas and inspiration. It's always important and helpful to meet people and professionals at the first stage of business development.
I got to know about the types of business entities and the process of registration plus got to know the techniques of creative ideation.
I'd recommend public speaking training to everyone. The best way to improve it is to practice more and see how others perform, our ladies inspired me. I felt involved in today's training, and the knowledge I gained is practical and interesting.
I got a lot of information, part of it from my previous self-research, thanks to last Saturday now well-structured and clarified.
I refreshed my project management vocabulary and processes, received some valuable insights, as well as got overwhelmed with all the important information and knowledge about taxes.
Both parts of today's trainings were full of information, discussions and practical advises, with very professional trainers.
It was so so so helpful and engaging. The atmosphere was brilliant.
It was a great day! Very informative and inspiring.
As for the best part of the training, the most often listed amongst the participants were:
the women's power
the engagement of the speakers
getting the right information
the supportive atmosphere
helpful and practical knowledge
The results we were happy with the most was the fact that all of our participants concluded the project satisfied with what they learned.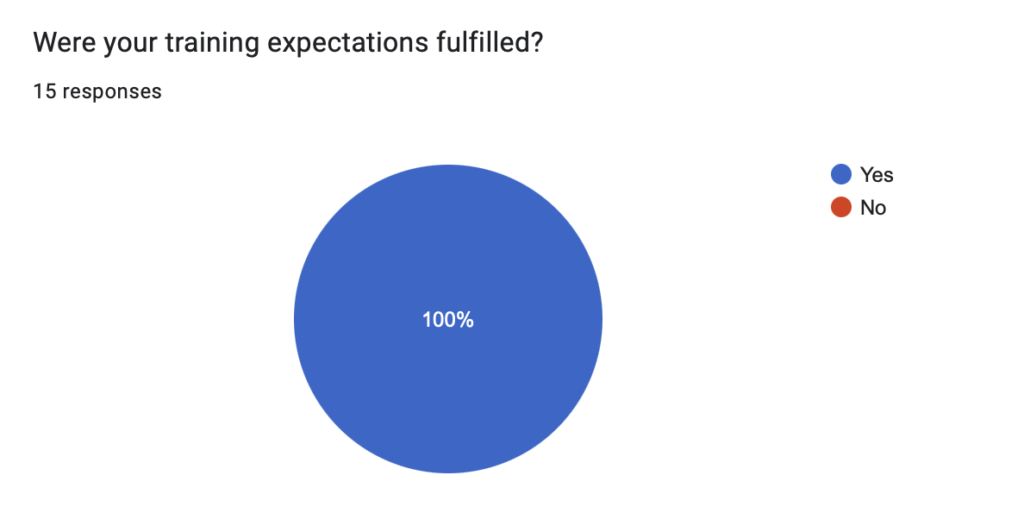 Timeless Testimonials: Inspiring Stories from Past and Present EWP Participants
Iryna Sagaidak | 8th edition of the project
I came to EWP 2021 with quite a clear idea of what kind of business I wanted to build, and there was still so much to learn! I appreciated the diversity of topics covered and the tools provided by the speakers. Developing my idea in such a motivating and empowering atmosphere was the most valuable experience. It was a pleasure to connect with other smart, goal-oriented, and at the same time caring women during this project.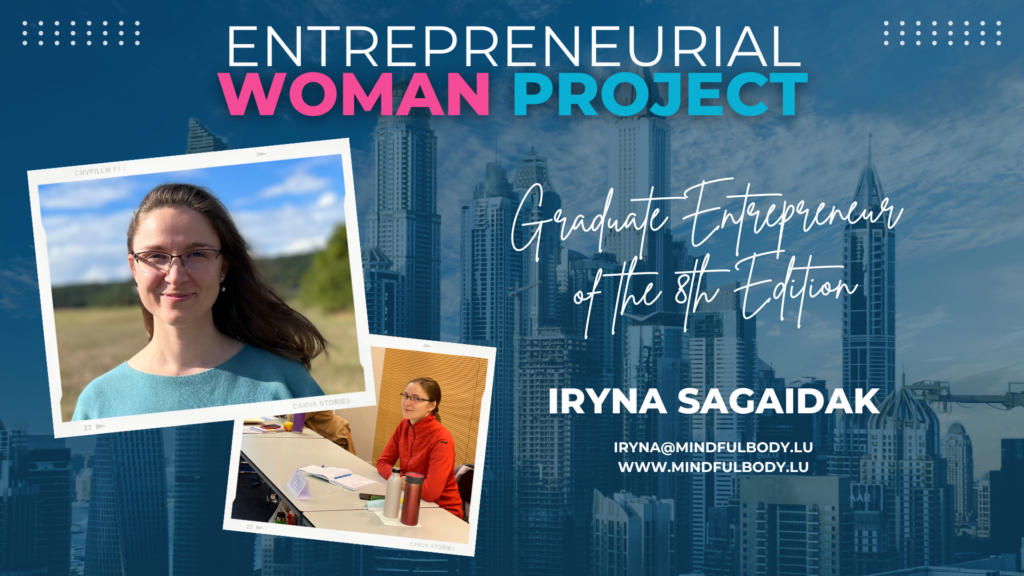 Now, two years later, I have my own bodywork therapy practice, specialising in chronic pain, muscular tension, and posture/balance issues. I also enjoy working with women helping them to smoothly adapt to body changes and new movement requirements during pregnancy, postpartum recovery, and menopause transition, as well as to find inner support during chronic fatigue periods.
You can reach Iryna on LinkedIn or at iryna@mindfulbody.lu. More information about her work is at www.MindfulBody.lu
---
Will you decide to take on such challenge?
Take on a fulfilling 6-week adventure with the best trainers in their fields. Make your dream come true and become a passionate entrepreneur overnight. Apply today! ↓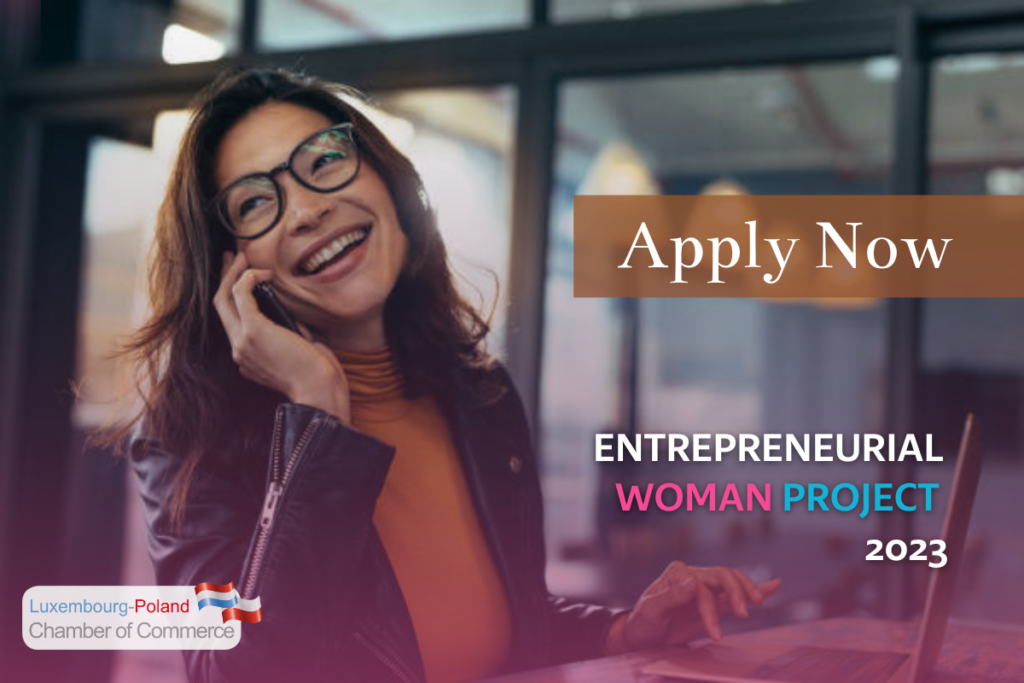 If you wish to find out more about the project, visit the dedicated website. You will find there a helpful guide for the participants, profiles of the last year's trainers and the history of the project.
You may also read more about how the Entrepreneurial Woman Project 2022 unravelled during the 6 weeks of training with the exclusive highlights & photo reportage here.
As always, don't hesitate to contact us at info@lpcc.lu. We'll answer all your questions.