Marie Laure Goeres | Interviewing New LPCC Advisory Board Member
September 14, 2022
by
lpcc
in General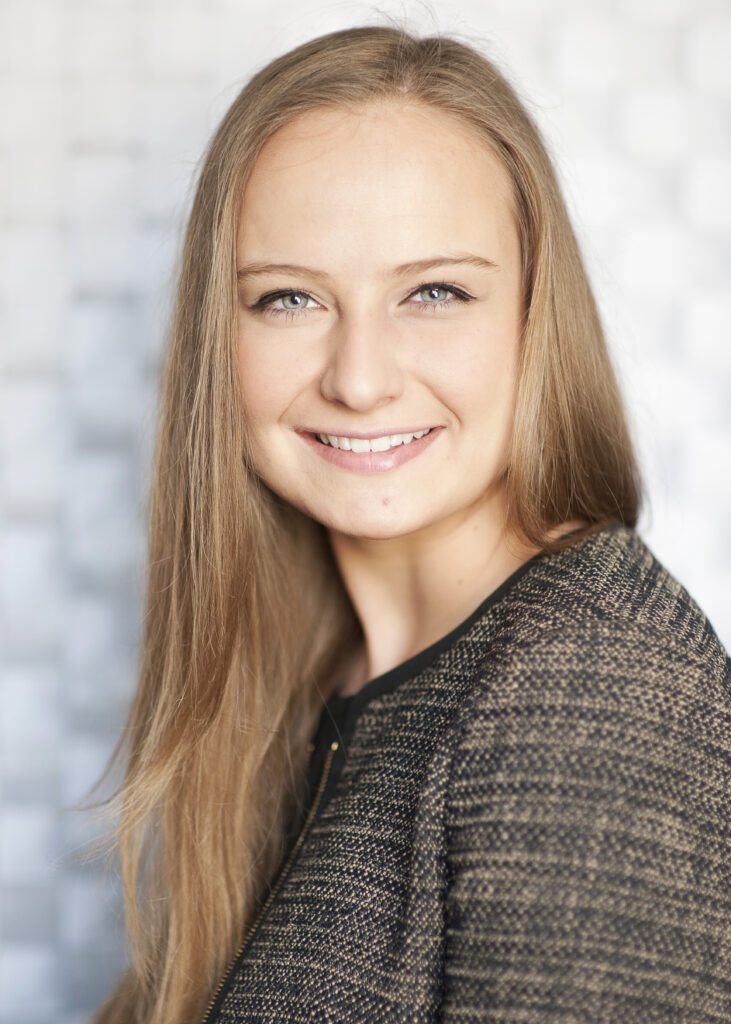 Marie Laure Goeres completed her studies in Economics in St Gallen, Switzerland. Having started her first company at the age of 18, she continues her entrepreneurial adventures at the side of her father, as General Manager of Goeres Hotels. She moved back to Luxembourg in 2020 where she has been working at Goeres Hotels since.
Of Luxembourgish and Polish nationality she embraces strong business cooperation between the two countries. Her first company is still active today with its main activity linking Polish furniture manufacturers with the Luxembourgish market.
LPCC: What attracted you to join our Luxembourg-Poland business network?
Marie Laure: My first introduction to the LPCC was through my parents who were members since the very early days. They believed in the success it has proven to become and I was equally pleased to watch it grow, develop and evolve. Having strong family and business ties to Poland, it seemed natural to join the LPCC which enables tighter relations between the two countries' business environments to foster.  
LPCC: Given your business relations experience with Poland so far, how do you see the business development between Luxembourg and Poland in the future and in which areas?
Marie Laure: I think there is still room to attract the Polish labour market, beyond the financial sectors or EU organizations, to Luxembourg. Poles' skillsets and growing expertise in fields such as technology, design or marketing, to name a few, are undervalued and I think it would be interesting to analyze whether more cooperation can be developed; for example even through freelance work based in Poland. 
LPCC: Why did you decide to be a member of the Advisory Board of LPCC?
Marie Laure: After having the privilege of attending many successful events of the LPCC and getting to know more about the vision of the LPCC, I knew that I would like to become more involved.  Once I moved back full-time to Luxembourg and could really commit, it was the moment when my father and I decided I could take his place on the Advisory Board.
---
Read more about our Advisory Board Members here.