Josée Weydert | Interviewing Advisory Board Members
July 14, 2022
by
lpcc
in General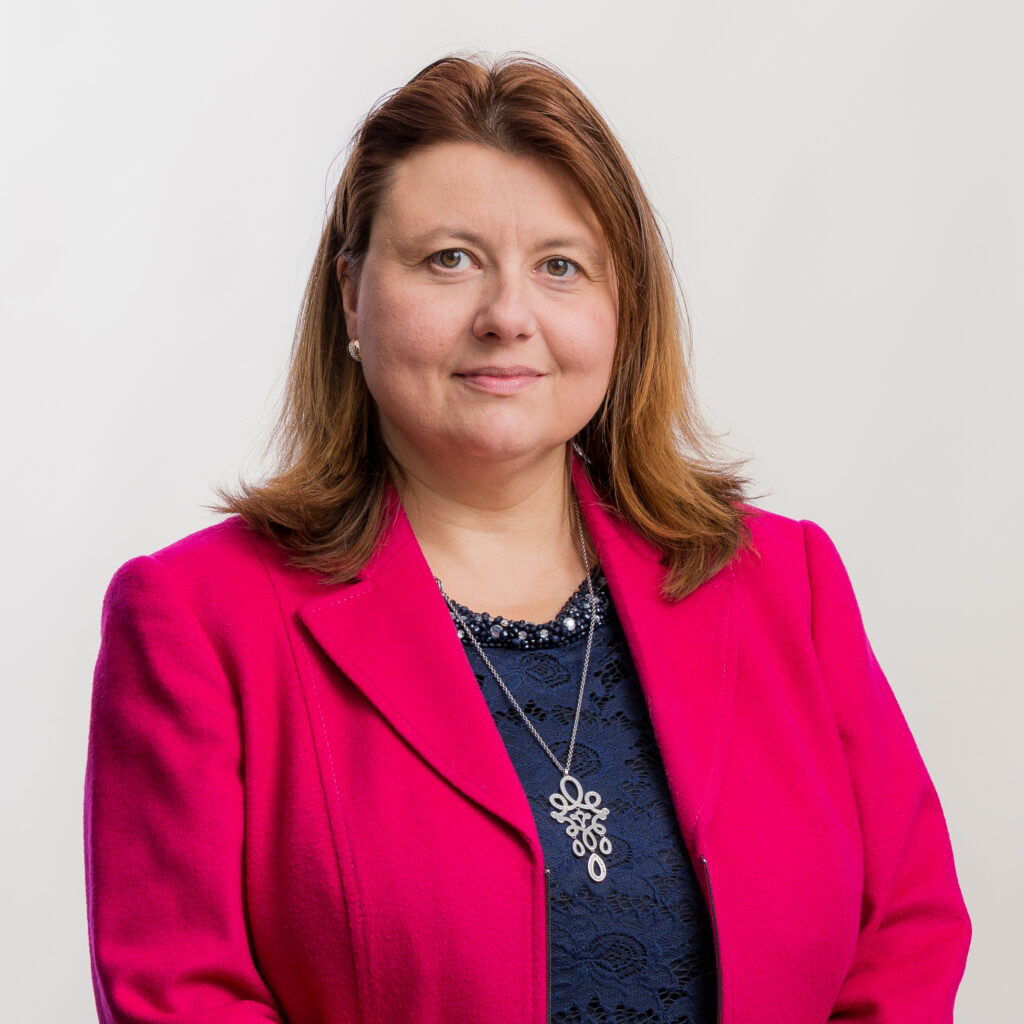 Josée Weydert is the managing partner of NautaDutilh Luxembourg, where she heads the Luxembourg Banking & Finance practice. She specialises in financing, securitisation, (debt and equity) capital markets and financial regulatory matters.
Josée is a trusted advisor of numerous financial institutions, financial professionals and corporate groups. Due to her extensive experience working in the capital markets and structured finance departments at a well-known Luxembourg bank, she has particularly strong expertise in the banking and capital markets fields.
With more than 25 years of legal experience, Josée enjoys high recognition among both market players and clients. In 2020, Josée was named a Leading Expert in Banking & Finance Law in Luxembourg by Chambers Europe and as a Women Leader by the IFLR1000.
LPCC: What attracted you to join our Luxembourg-Poland business network?
Josée: I have been advising Polish companies for many years already. I admire the entrepreneurial spirit of Polish people, their eagerness to connect and their pragmatism.
LPCC: Given your business relations experience with Poland so far, how do you see the business development between Luxembourg and Poland in the future and in which areas?
Josée: I see strong interactions between Poland and Luxembourg in the investment area, Luxembourg investment vehicles are attractive to international investors, and there are nice investment opportunities, also in Polish innovative companies. I strongly believe that a combination of a self-paced and open economy stimulates innovation and growth. Also, sustainable investments and environmental preservation are strongly linked.
LPCC: Why did you decide to be a member of the Advisory Board of LPCC?
Josée: I am convinced that the pooling of experiences and know-how allows getting at the kernel in the shell. It makes arise new and creative ideas, and it is a big honour and a true chance to be part of that process.
---
Read more about our Advisory Board Members here.