Polish LM Pay S.A. secures PLN 135,000,000 financing from the leading global investment manager in an EU Securitisation transaction domiciled in Luxembourg. 
October 17, 2022
by
lpcc
in General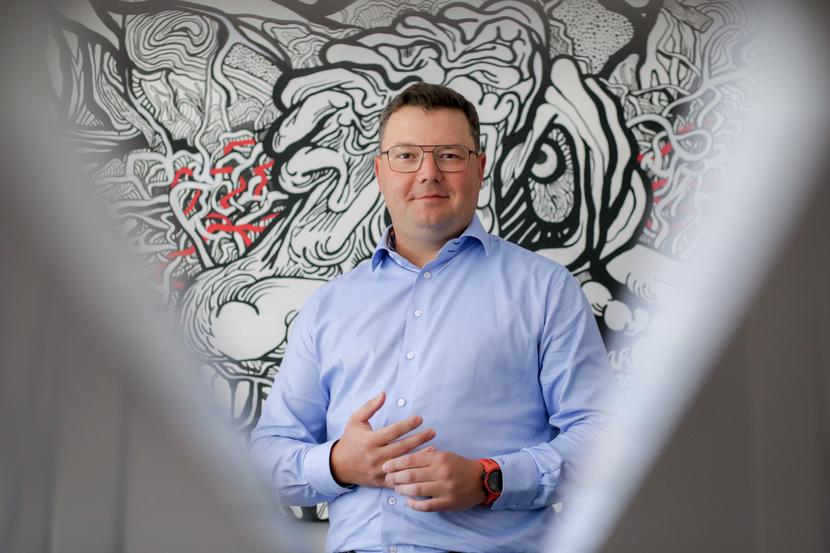 LM Pay (formerly Mediraty) is a Fintech company operating in the Polish market since 2010, helping its clients to finance a wide range of medical expenses. With the successful business model and constant expansion, the firm used the Luxembourg market to secure financing for the further growth and development of their group. LPCC had the opportunity to congratulate the CEO of LM Pay S.A., Jakub Czarzasty, and ask a few questions.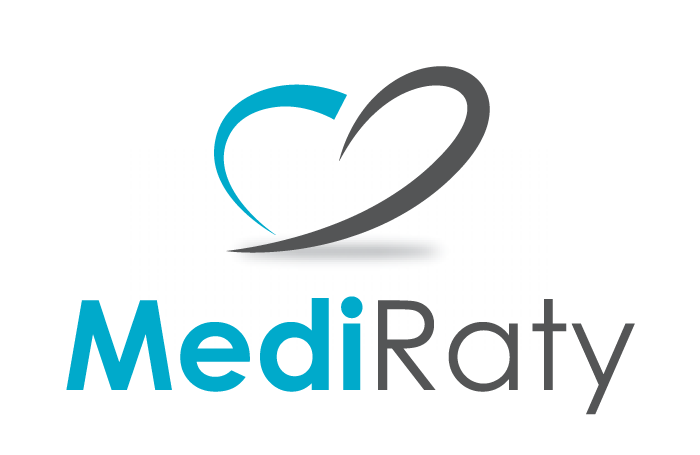 LPCC: Why did you choose Luxembourg as a jurisdiction to domicile the transaction that originates in Poland?
Jakub: The financing party is a global investment manager so it could have been their country of origin, ours or a neutral one. Luxembourg is a well-recognized jurisdiction for securitisation transactions, offering a strong legal framework, investors' protection, limited recourse and good infrastructure in terms of service providers, audit firms, and legal & tax advisors. It was also a clear preference of the lender who is familiar with those benefits and had previously lent into structures in Luxembourg.
LPCC: How would you rate your experience setting up the structure without a presence in Luxembourg?
Jakub: We have partnered with a local provider called Alter Domus and they provided us with the relevant guidance and structure for this deal including registered address, board of directors, accounting, cosec and tax compliance services; the full scope. We focused mainly on negotiating the terms with the lender and preparing internally for the transfer of the portfolio, so overall it was a seamless process.
LPCC: What was the biggest challenge in the entire process up to the closing of the deal?
Jakub: I will have to say that opening bank accounts for the vehicle in Luxembourg took a long time. We also needed certain types of bank accounts to be opened in Poland and the KYC process was lengthy due to the bank procedures and the extended information they requested but we now have all the accounts we need.
LPCC: How will this transaction impact your business?
Jakub: Thanks to the financing, we will be able to scale our business, reach a larger number of clients, and launch new products. We plan to list the company on the Warsaw Stock Exchange or Frankfurt Stock Exchange in the near future to access more capital and expand across borders.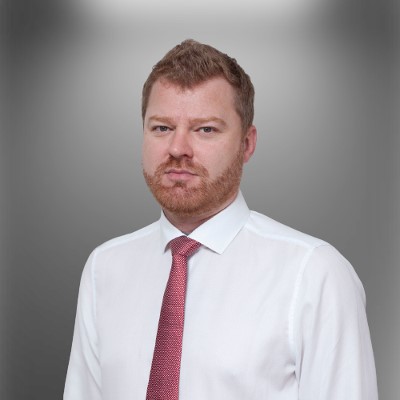 We would like to congratulate Jakub and the LM Pay S.A. team on the successful closing of the transaction and we look forward to continuing to support them through further development and expansion. I am happy to see Polish businesses attracting foreign capital and expanding cross border, which increases our interactions between Poland and Luxembourg.

Lukasz Malecki – Associate Client Director of Securitisation at Alter Domus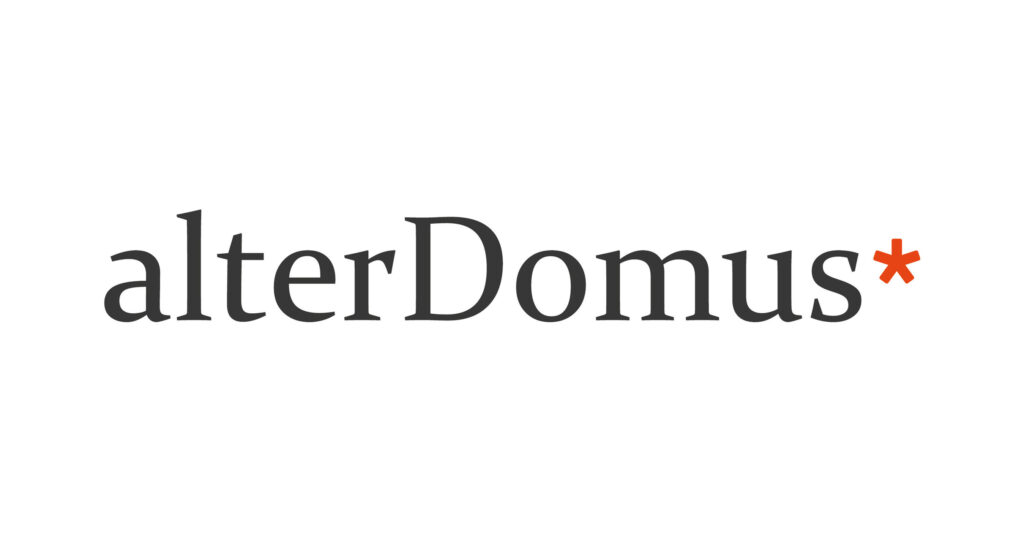 Alter Domus is a corporate member of LPCC and a fully integrated provider of third-party middle office, fund and corporate services to alternative investment managers and lenders globally. Founded in 2003 in Luxembourg, they are independent and majority management-owned with 4,100 staff located in 37 offices across 21 countries servicing USD 1.8 trillion in assets. The Luxembourg office employs 25 Polish nationals.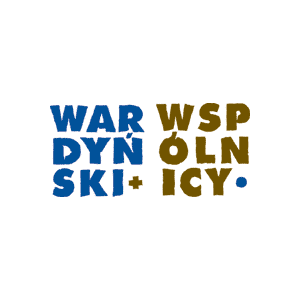 The law firm looking after the Polish legal and tax aspect was Wardyński i Wspólnicy.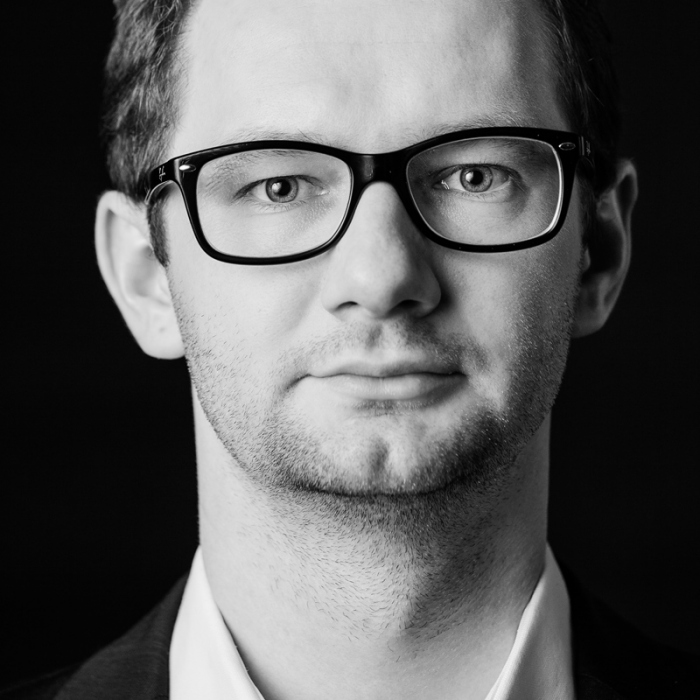 Another successful securitisation transaction for Polish originator. We are happy to see that the Polish tax authorities continue to support this type of transaction and we wish lots of success to Jakub and his team.

Daniel Smarduch – Advocate and Partner at Wardyński i Wspólnicy
---
Meet all of our Corporate Members here.