Poland Emerges as the Leading Player in the Business Process Outsourcing (BPO) Market in Europe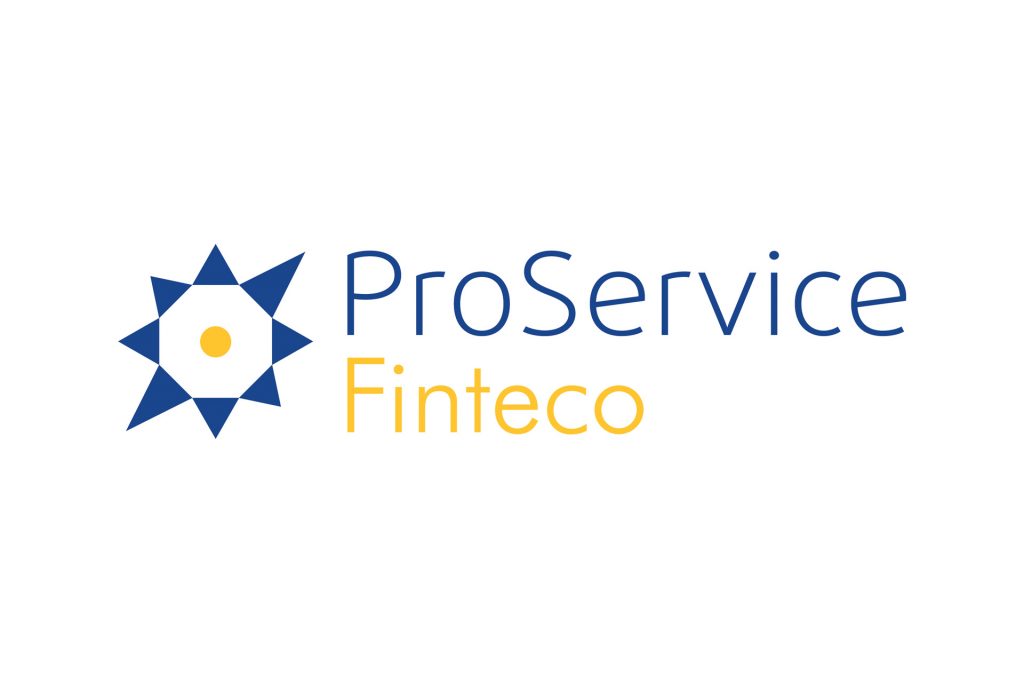 As companies seek to optimize costs and business processes, Poland has positioned itself as a leader in the business process outsourcing (BPO) market. With lower operational costs, access to qualified talent, and advanced technologies, Poland offers an attractive destination for companies looking to enhance profitability and efficiency.
In this blog post, we will explore the rapid growth of Poland's BPO sector, its global significance, and the valuable insights shared by experts from ProService Finteco.
Rapid Growth and Global Market Potential
According to Grand View Research, the global BPO market is projected to reach $435.89 billion by 2028, reflecting a significant compound annual growth rate (CAGR) of 8.5%. Poland has witnessed substantial growth in its modern business services sector, with over 40,000 new businesses added year-on-year. The sector's employment in Poland now exceeds 400,000 jobs, demonstrating a growth rate of over 11.6%.
Attractiveness of the Polish Market
Poland's success in the BPO sector is closely tied to its global competitiveness and advanced technological infrastructure. The country boasts a wealth of off-the-shelf solutions, state-of-the-art technologies, and a highly skilled workforce. With 1,714 business service centers run by 1,068 companies, Poland offers ample opportunities for businesses to find tailored solutions that meet their needs.
ProService Finteco expert, Błażej Rojek, emphasizes the promising prospects for further growth, despite challenges such as high inflation and geopolitical uncertainties:
The prospects for further growth are promising. Despite a number of challenges in the form of high inflation, tighter monetary policy in Poland and around the world, and heightened levels of uncertainty due to the conflict in Ukraine and the magnitude of sanctions imposed on Russia, global competition for skilled workers will further intensify.

Błażej Rojek, ProService Finteco
Foreign Investment and Employment Opportunities
Poland has attracted substantial foreign investment, contributing to the growth of its BPO sector. The country's centers run by foreign investors employ over 330,800 people, accounting for 82.6% of total employment in the sector. U.S. companies, in particular, have created over 112,000 jobs, making them the largest employers in the industry. By 2023, the number of employees in the sector is expected to increase to 432,000 people.
ProService Finteco expert, Paweł Sujecki, attributes this growth to Poland's unlimited access to highly skilled workers, favorable geopolitical location, and developed infrastructure:
Having supported companies in the financial sector for more than 25 years, we note that unlimited access to highly skilled workers, Poland's excellent geopolitical location and developed infrastructure all contribute to the development of the sector in Poland

Paweł Sujecki, ProService Finteco
Favorable Factors for Growth
Poland's strategic advantages, such as unlimited access to highly skilled workers, favorable geopolitical location, and well-developed infrastructure, contribute to the continuous growth and expansion of the BPO sector. Despite global challenges, including high inflation and heightened uncertainty, Poland remains poised for further growth.
ProService Finteco
ProService Finteco, a market leader in providing technology services and solutions, continues to support the sector's development through its 30 years of expertise.
To learn more about ProService Finteco and their contributions to the financial sector, check their information booklet on the right →
---
The data presented above was brought to you by our Media Partner, Paperjam
Read the original article on paperjam.lu