Konrad Staniecki | Interviewing Advisory Board Members
December 9, 2022
by
lpcc
in General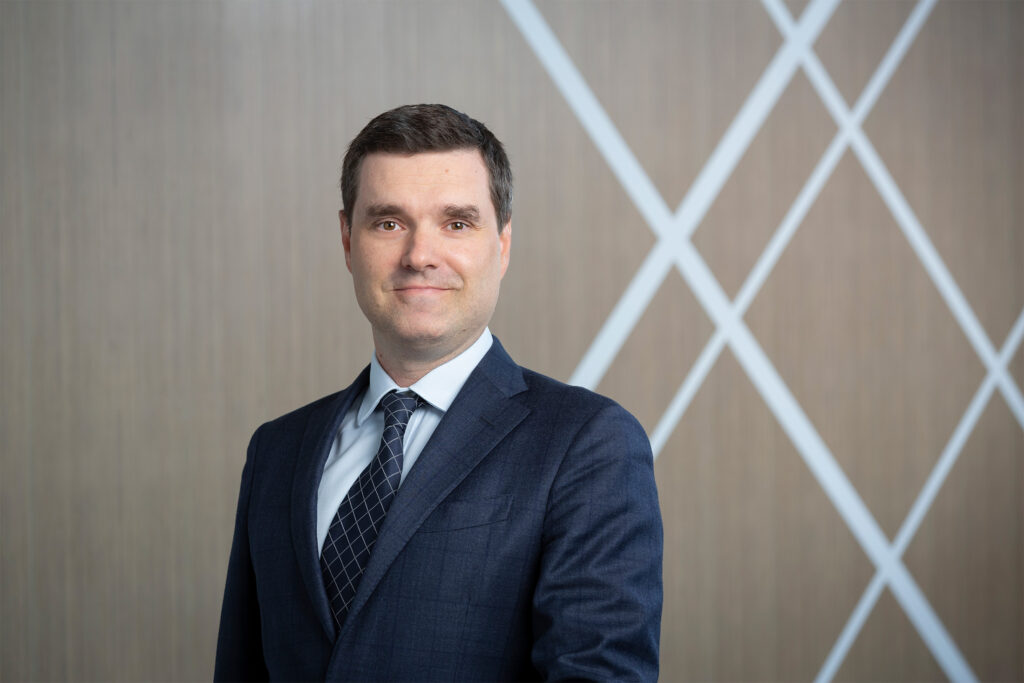 Konrad Staniecki is Chief Financial Officer and Board Member of AXA Luxembourg and AXA Wealth Europe
In his career at AXA Group since 2009, Konrad has held various positions at corporate and local level in the field of finance, strategy and M&A. Before coming to Luxembourg Konrad was CFO and Board Member of AXA Poland.
Prior to moving to AXA, Konrad was an investment banker at Morgan Stanley in London.
Konrad is Polish and French national and a convinced European fond of European history and French wine.
LPCC: What attracted you to join our Luxembourg-Poland business network?
Konrad: Being a Polish national I was naturally interested to join the Luxembourg-Poland network following my arrival. I was happy to learn that AXA has been a member of the Polish chamber of commerce for many years and I was happy to continue this tradition.
LPCC: Given your business relations experience with Poland so far, how do you see the business development between Luxembourg and Poland in the future and in which areas?
Konrad: Before coming to Luxembourg I have spent 3 years working in Poland in the insurance industry which gave me the opportunity to see the great innovation potential of Polish companies in particular in the field of financial services. Luxembourg being a European hub for the financial industry I naturally see a potential to deepen the ties between the two markets. I see great potential in the IT and fund management industry for Polish companies to develop new contacts and relationships in Luxembourg. The fund, banking and insurance industry is a key pilar of the development of the Luxembourgish market. Many Polish companies are already supporting players present in Luxembourg by providing different services and key innovative solutions for clients in those industries. Poland has a great human capital and Luxembourg's success as a market place can attract companies and individuals to further strengthen and support that growth.
LPCC: Why did you decide to be a member of the Advisory Board of LPCC?
Konrad: Artur Sosna's and his team's vision, dedication and energy to promote the chamber and make it grow was a key argument for me to join the club and support the development of LPCC.
---
Read more about our Advisory Board Members here.