7th Entrepreneurial Woman Project closing and awards
November 17, 2020
by
lpcc
in Events, General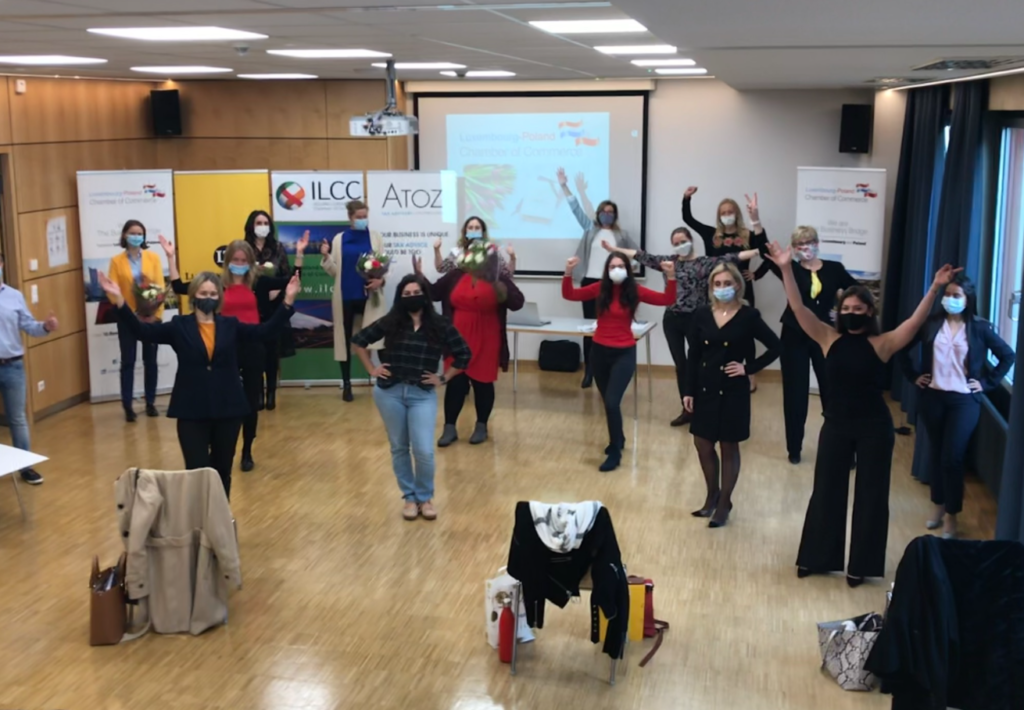 All good things must come to an end. At least, for this year. The 7th edition of the LPCC's Entrepreneurial Woman Project concluded on Saturday, 7th November 2020, at the Youth Hostel in Clausen, Luxembourg. Due to the ongoing pandemic, the now traditional awards of end-of-course diplomas and prizes were markedly downsized: but in spite of the necessary restrictions imposed on the celebration, there was definitely a feeling of excitement and nostalgia about the program coming to an end.
This year's 1st prize winner was Dahlia Ntilivamunda, who presented her project for an online marketplace focused on products manufactured in her native East Africa. The 2nd prize was awarded to Malgorzata Basinska and her idea for an all-in-one profitability tool for restaurant owners. Finally, the 3rd prize went to biologist Despoina Kiltsopoulou's sex education start-up project.
We thank all the trainers who believed in this project for their invaluable support. 
Last but not least,  a special thank you goes to Kasia Kolo and Branding Unicorns for promoting the project on social media and to Marjleen De Hann (Shootnreboot), one of the participants of EWP 2018, who made an excellent promotional film about Entrepreneurial Woman Project 2020.