24marAll Day25Wolves Summit - our Partner Event
Event Details

Wolves Summit is one of the world's leading startup conferences and the largest tech event in Central and Eastern Europe. Every edition attracts more than 2500 participants from 80 countries providing 100+ hours of immersive educational content, keynotes, and startup pitches.

The 13th edition, March 24-26, adds a Virtual first experience so you will be able to enjoy the conference, speak and network with other businesses sitting comfortably at home. The summit and their exclusive VIP events will take place at Innovation Campus, Cambridge Innovation Centre (CIC) in Warsaw. There's a limited number of tickets available.

Join innovative entrepreneurs, investors, and business leaders to continue the conversation about how we can influence positive change and thrive during times of adversity. Why should you attend?

Proven match-making processes shortening the investment process for both founders and investors
Reduce the cost and time of building new relationships by networking across the Wolves Summit community of investors, business leaders, and entrepreneurs
The fastest way to find out about the latest innovations, solutions, and products that are relevant for you
Showcase your solution in front of 15,000+ people globally and choose to target the audience most relevant to you via dedicated side-events
Learn how other businesses are coping post-COVID
Find out more here and get the tickets.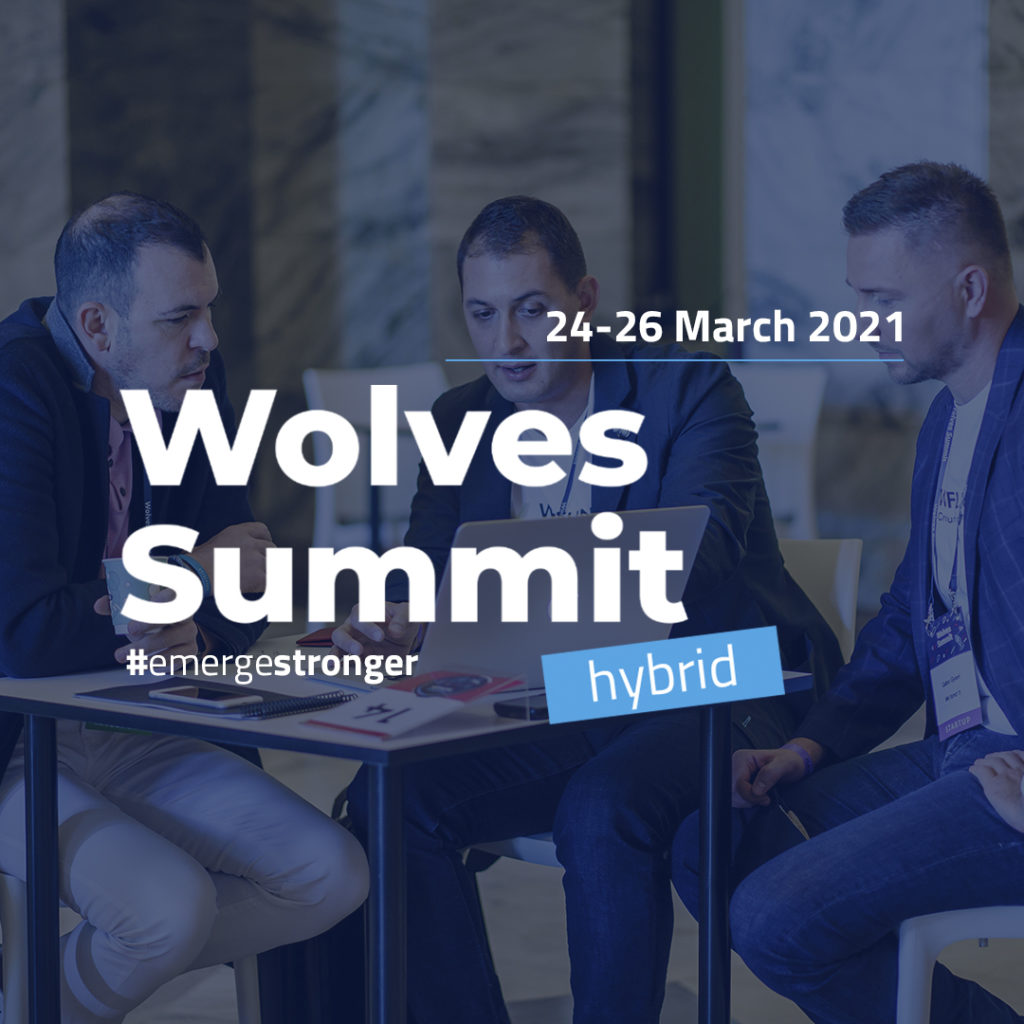 Time

march 24 (Wednesday) - 25 (Thursday)