(Senior) Business Development Manager – Poland Market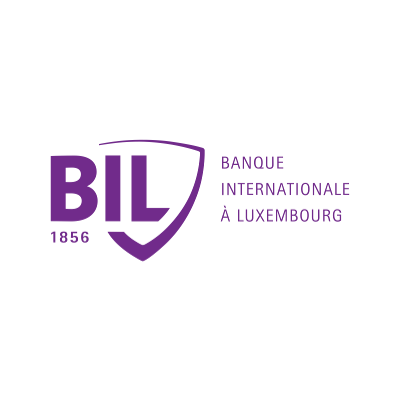 You will be responsible for acquiring and building relationships with new clients and intermediaries from Poland. The position is based in Luxembourg.

What will you do?
• Contribute to the growth strategy and to the development of the value proposition of the bank
• Conduct research to identify business opportunities with both existing and new customers
• Develop a growth strategy, foster and build both long-term and trustworthy customer relationships
• Maintain an extensive knowledge of the current market conditions to detect and/or anticipate possible commercial opportunities for the customers
• Collaborate across business lines to help you develop new business leads and ensure an excellent after-sales service to guarantee the satisfaction of your customers
• Attend and coordinate events (seminars, conferences) where appropriate to grow your own portfolio
• Make use of the internal CRM to keep track on your business development activities
What we need?
You have:
• A proven track record in a sales position
• A strong network of private customers and financial intermediaries in Poland
• An excellent knowledge of the products and services that Polish private customers and financial intermediaries typically require (Asset management, Private equity, wealth planning solutions, credit facilities..)
• Excellent interpersonal skills, an entrepreneurial spirit and the ability to build sustainable relationships
• Proven negotiation skills and the ability to close deals
• A high level of integrity and ethics
• A relevant University background in Finance
• A CFA certification (optional but seen as an advantage)
You are:
• Fluent in Polish and English, any other language is seen as an advantage
• Strongly client- and results-oriented
• Rigorous, organized and methodical in customer approach actions
• Motivated to be part of a team
• Willing and able to travel.
To submit your application visit BIL website or email the contact person below.
For more information visit the BIL website.
Direct person to make contact with:
Patrick Lhuillier, Senior HR Business Partner: patrick.lhuillier@bil.com